FundLoans Employees of the Month
Each month, FundLoans employees submit their nominations for our Employee of the Month. These employees represent the Core Values of FundLoans: Excellence, Team-oriented, Outside-the-box thinking, and Innovation. Please help us in celebrating the achievements of these outstanding members of our FundLoans team.
March
Kayla Finan - Disclosure Desk Manager
Kayla is being recognized for exemplifying our Core Value: Team-Oriented. Kayla is one of our most dedicated and trusted team members, who continually acts for the greater good of the company and for our team. She brings over six years of expertise in management and all disclosure processes.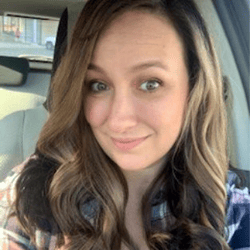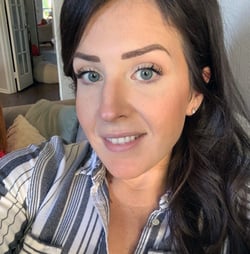 February
Audrey Fausett - Broker Concierge
Audrey brings over seven years of broker service experience to our team. She exemplifies our FundLoans Core Value: Team-Oriented, and is being recognized for her exceptional team support. Audrey helped spearhead the new webinar training program, which has been met with great enthusiasm by our clients.
January
Gabriela Smith - Underwriting Manager
Gabriela has been with FundLoans for over three years and has over 15 years of Underwriting experience to our team. Gabriela earned this distinction through her hard work and by consistently demonstrating the FundLoans core values.